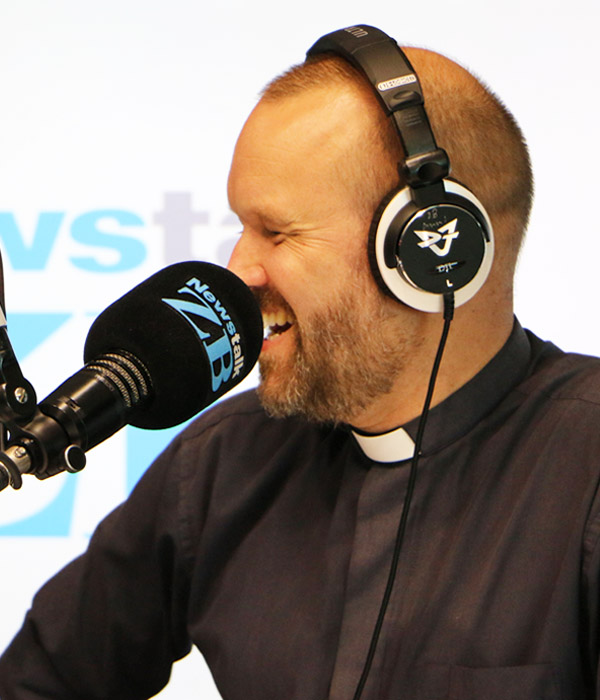 ---
About Me
I'm a church Minister, chaplain, media junkie, and lover of good conversation that gets past the small talk. I believe in the value of every person and think that everybody deserves to be heard. What interests me the most is what's in the background of our journey, informing the life of every person – what has shaped and is shaping us; that stuff that makes us tick.
Learn More
---
---
Minister
In Hamilton, New Zealand I curate a simple, uncluttered, connected faith community. In a noisy world we seek to provide space to take a breath, encounter the wonder of silence, and allow our lives to flow from our unity with God and each other.

Learn More
---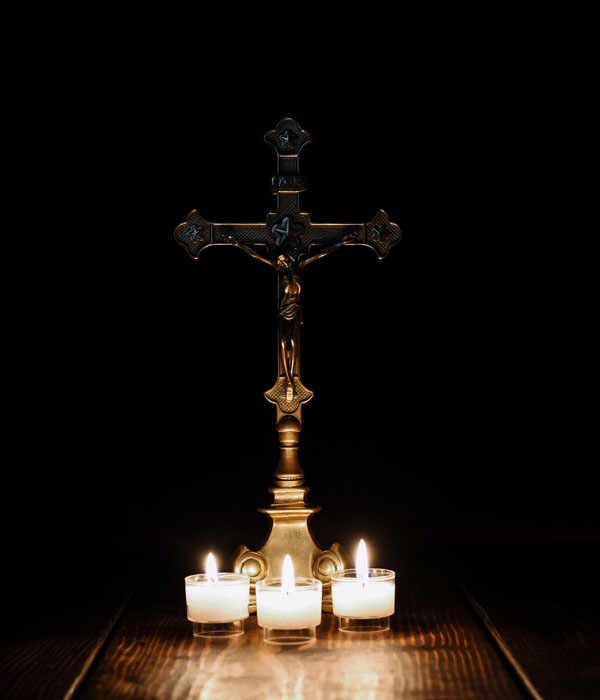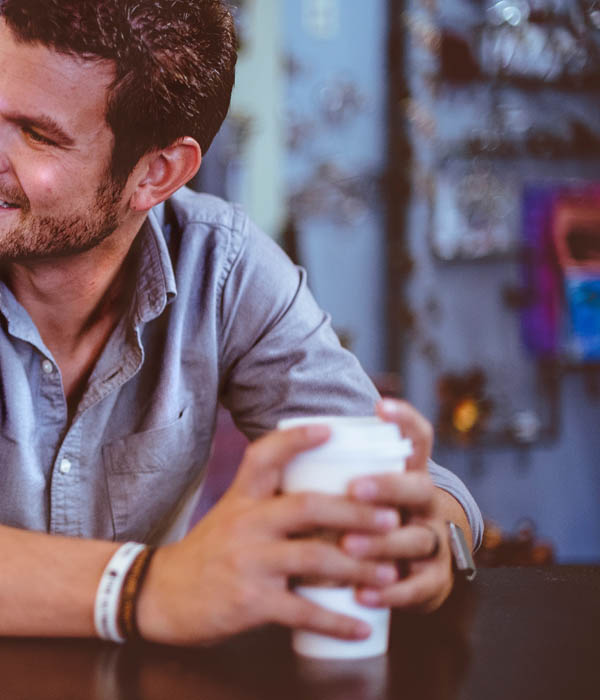 ---
Chaplain
Alongside a fantastic group of people connected to the news media in New Zealand, I established and work within Media Chaplaincy New Zealand, an organisation seeking to serve and uphold the well-being of personnel in the industry.

Learn More
---
---
Broadcaster
I gratefully take every oppportunity I can to share about life, faith, and everything connected to them. I can be heard on various platforms from radio, to podcasts, to the occasional TV appearance.